At Invigorate Family Chiropractic, we focus on gentle, safe, and effective chiropractic care for your whole family. Let us help you turn your goals into reality.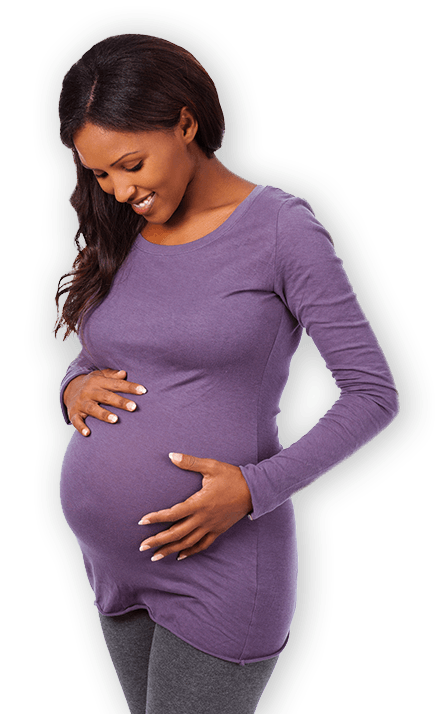 Chiropractor Lakeville MN
Invigorate Family Chiropractic
Welcome to Invigorate Family Chiropractic in Lakeville. Chiropractic care is one of the most important aspects of healthcare in order to achieve optimal health. This article is designed to showcase how your Lakeville chiropractor can provide beneficial care for both you and your loved ones.
Chiropractic care is based on the concept of eliminating a misalignment of the spine. A properly aligned spine can help ease many different physical conditions including, but not limited to, muscle strains, pain in the neck or back, and even headaches or migraines. Chiropractors use a strategic and effective approach in repositioning a misaligned spine back to its correct shape in order to achieve lasting results.
How Can Chiropractic Care in Lakeville Help You?
Your visit will begin with a friendly smile and greeting by name from our team. We'll have just a bit of paperwork for you to complete so we can get to know you better! To be able to serve you best, one of our chiropractic assistants will complete a one-on-one consultation with you to review your health concerns and goals. You will also have a comprehensive neurological assessment. Dr. Kevin will meet with you on your first visit as well!
Next, if necessary, we will take chiropractic x-rays. X-rays allow Dr. Kevin to better visualize the structure of your spine and how it relates to your overall functioning. We can then create the best-individualized care plan for you. After your first visit, you will have a one-on-one consultation with Dr. Kevin. He will review your individual examination results with you and be able to answer any questions you may have.
Once you have a better understanding of how chiropractic can help you reach your health goals, you will receive your first specific, neurological adjustment! If you know someone who could benefit from the chiropractic care we provide at our clinic, we ask that you please share our message of health and healing with them! Together we can make a bigger impact on the health of our community!
What Kind of Training Does a Lakeville Chiropractor Have?
In order to become a chiropractor, one must complete a minimum of four years at an accredited chiropractic institution. Before being able to attend chiropractic school, it is required to have an undergraduate degree in basic science or a number of years of experience in a different but relevant health profession.
Students working through the program to become chiropractors must log at least 4,200 hours in the classroom and also must, at minimum, undergo 1,000 hours of supervised training in a clinic. These supervised hours are used to teach how to diagnose specific conditions and what treatment techniques to use in order to bring the body back to its full potential.
Our team at Invigorate Family Chiropractic is dedicated to helping you reach optimal health and we look forward to meeting with you in order to design a personalized plan that meets your needs.